PDLG Fellows Program
The PDLG Fellows Program (formerly known as the PDLG Summer 1L Program) offers diverse first year law students a route to summer employment at outstanding law firms and legal departments.  It also provides the PDLG Fellows with a series of seminars and programs designed to enhance their skills and increase their knowledge of the Philadelphia legal community.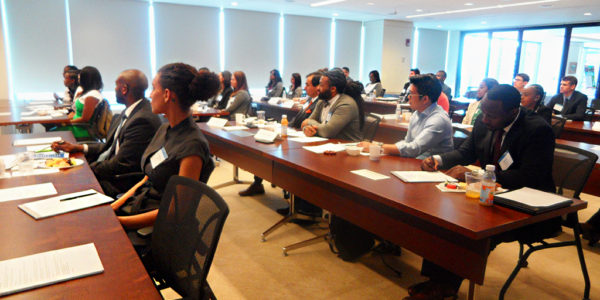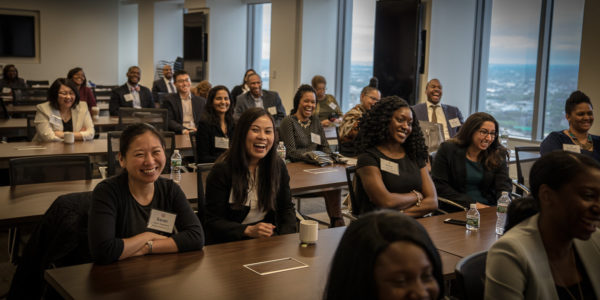 RECENT EVENTS

January 18, 2018

Dechert LLP
February 10, 2018

DLA Piper
March 17, 2018
Congratulations to
Primo Cruz
PDLG Fellow 2010
now a partner at
Capehart & Scatchard P.A.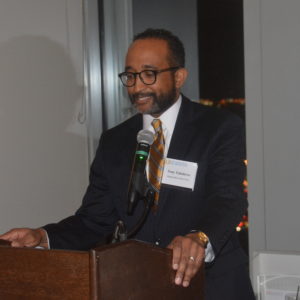 Congratulations to
Lilton (Tony) R. Taliaferro, Jr.
Vice President and Deputy General Counsel, Independence Blue Cross
Former Co-President of PDLG
who was the recipient of the
the Philadelphia Bar Association Business Law Section Albert S. Dandridge III Diversity Award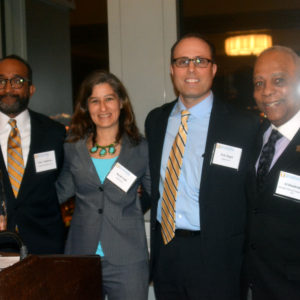 Left to right: Tony; Sarah Gelb, outgoing Chair of the Business Law Section; Eric, incoming Chair of the Business Law Section; and Albert Dandridge, former Chancellor of the Philadelphia Bar Association and PDLG Secretary/Treasurer.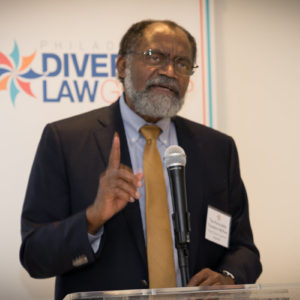 Congratulations to
The Honorable Theodore McKee
3rd Circuit Court of Appeals
who was the recipient of the
PDLG Inspiration Award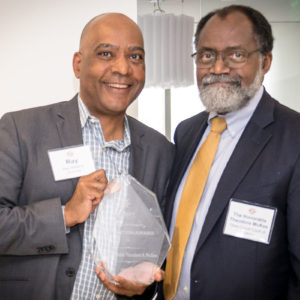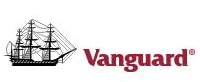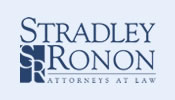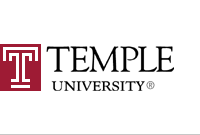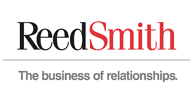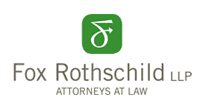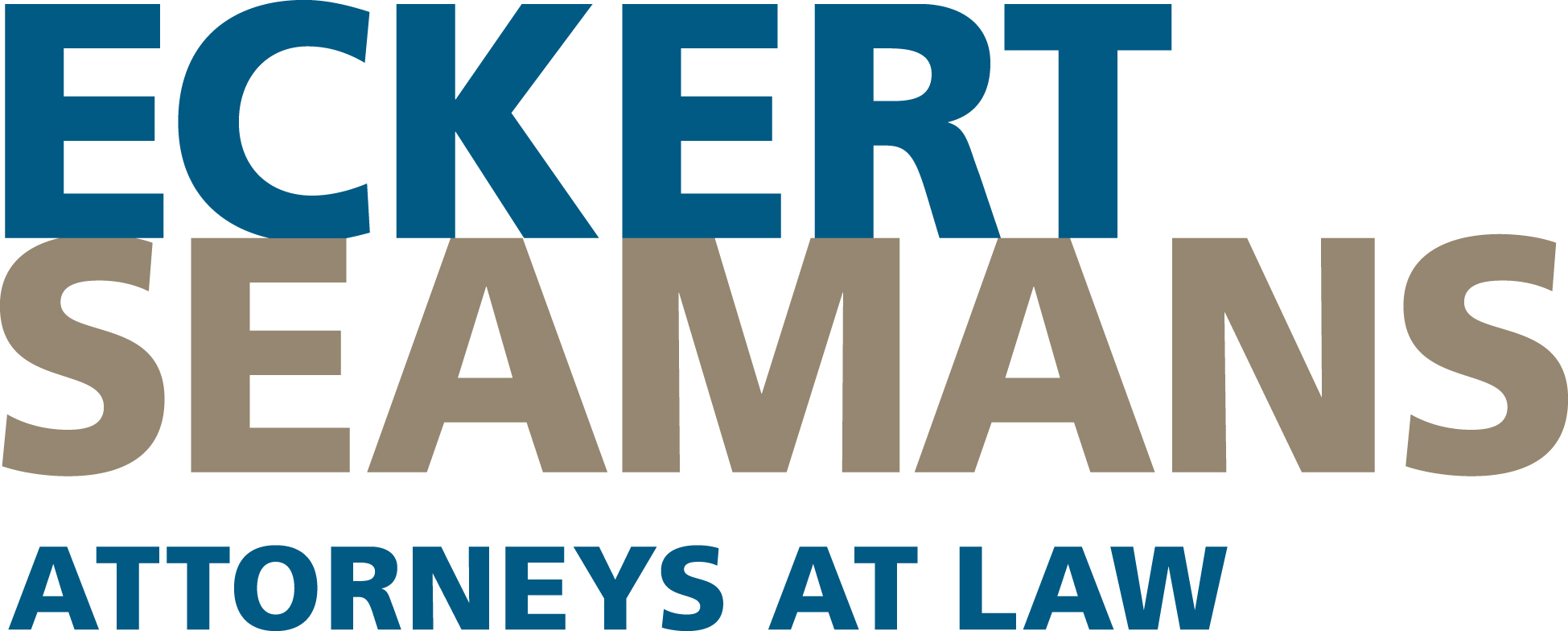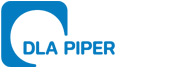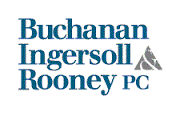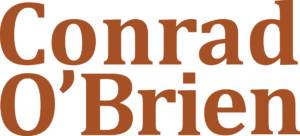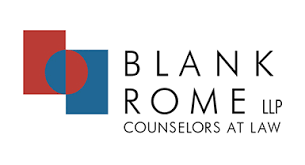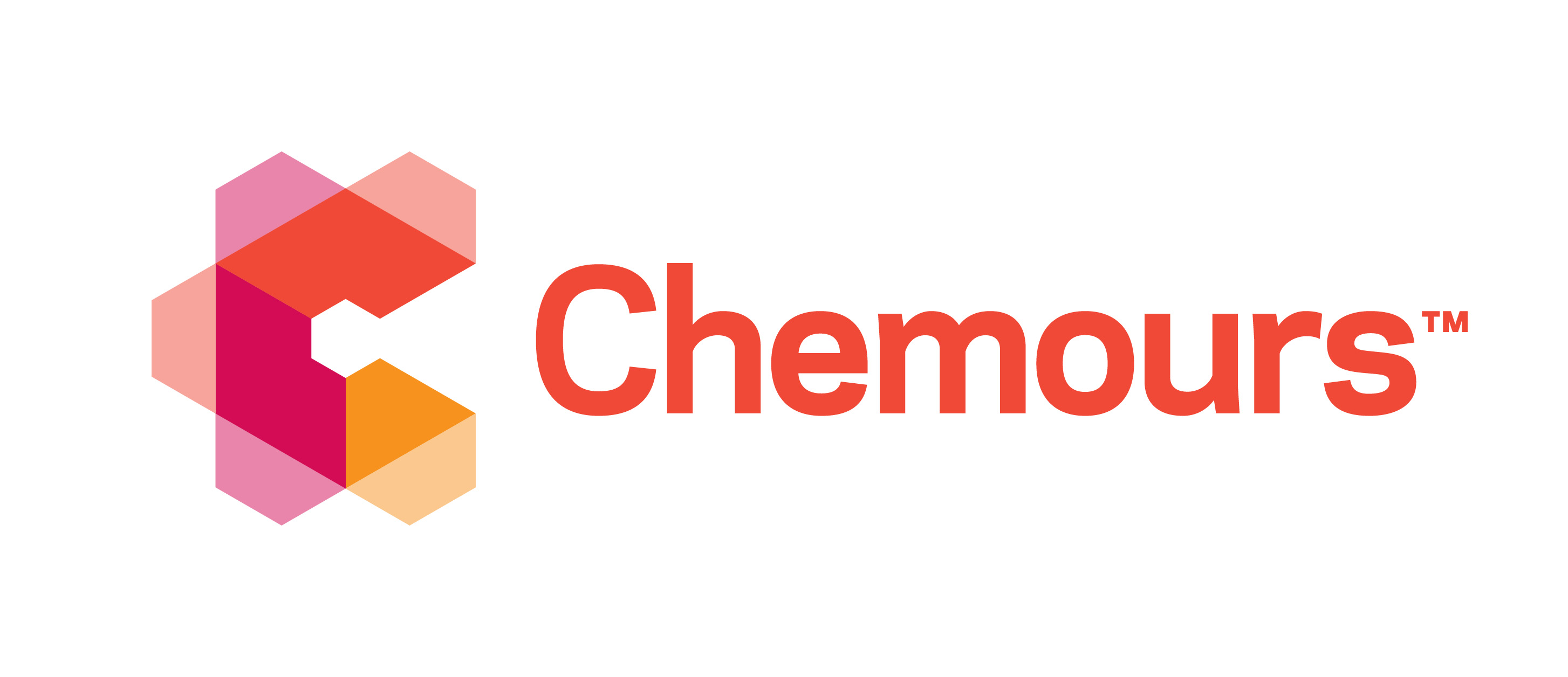 PDLG Fellows Program, Law School Bootcamp,
New Associates Seminars: