Is a JD 4 Me?
If you are thinking about going to law school, get answers to your questions about getting into and paying for law school, what being a law student is like,  what practicing law is like and what else people do with a JD degree at this PDLG program on Saturday, November 3.  For instance, do you know:
That there are free LSAT courses on line?
The options for paying for law school and repaying law school loans?
The number of hours law students devote to school?
That there are many different careers for those with a JD?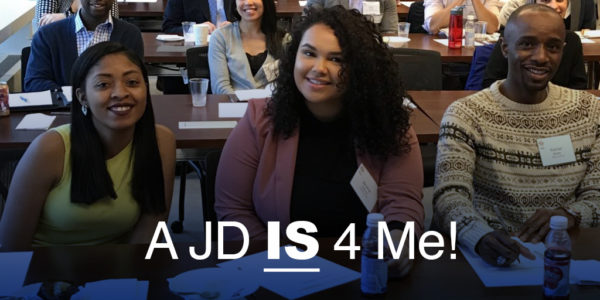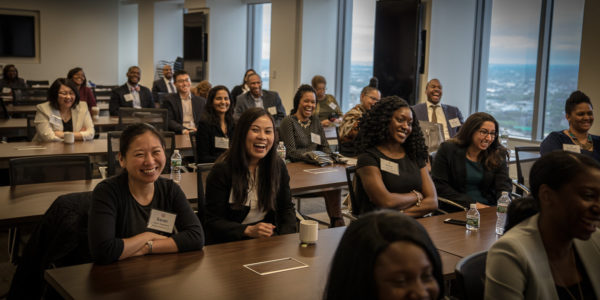 UPCOMING DIVERSITY EVENTS
◄  Swipe for more events  ►


FMC Corp.
November 03, 2018

American University Tenleytown Campus
November 07, 2018

The Union League
November 16, 2018
Congratulations to
Primo Cruz
PDLG Fellow 2010
now a partner at
Capehart & Scatchard P.A.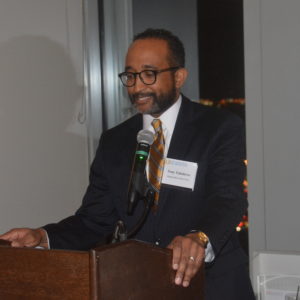 Congratulations to
Lilton (Tony) R. Taliaferro, Jr.
Vice President and Deputy General Counsel, Independence Blue Cross
Former Co-President of PDLG
who was the recipient of the
the Philadelphia Bar Association Business Law Section Albert S. Dandridge III Diversity Award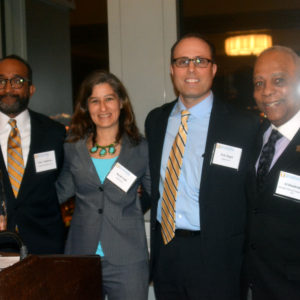 Left to right: Tony; Sarah Gelb, outgoing Chair of the Business Law Section; Eric, incoming Chair of the Business Law Section; and Albert Dandridge, former Chancellor of the Philadelphia Bar Association and PDLG Secretary/Treasurer.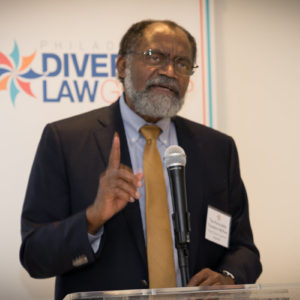 Congratulations to
The Honorable Theodore McKee
3rd Circuit Court of Appeals
who was the recipient of the
PDLG Inspiration Award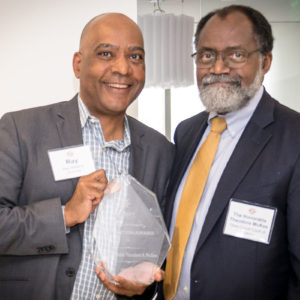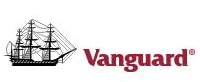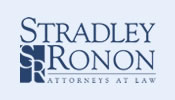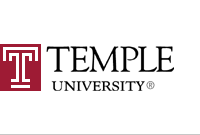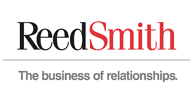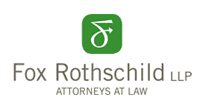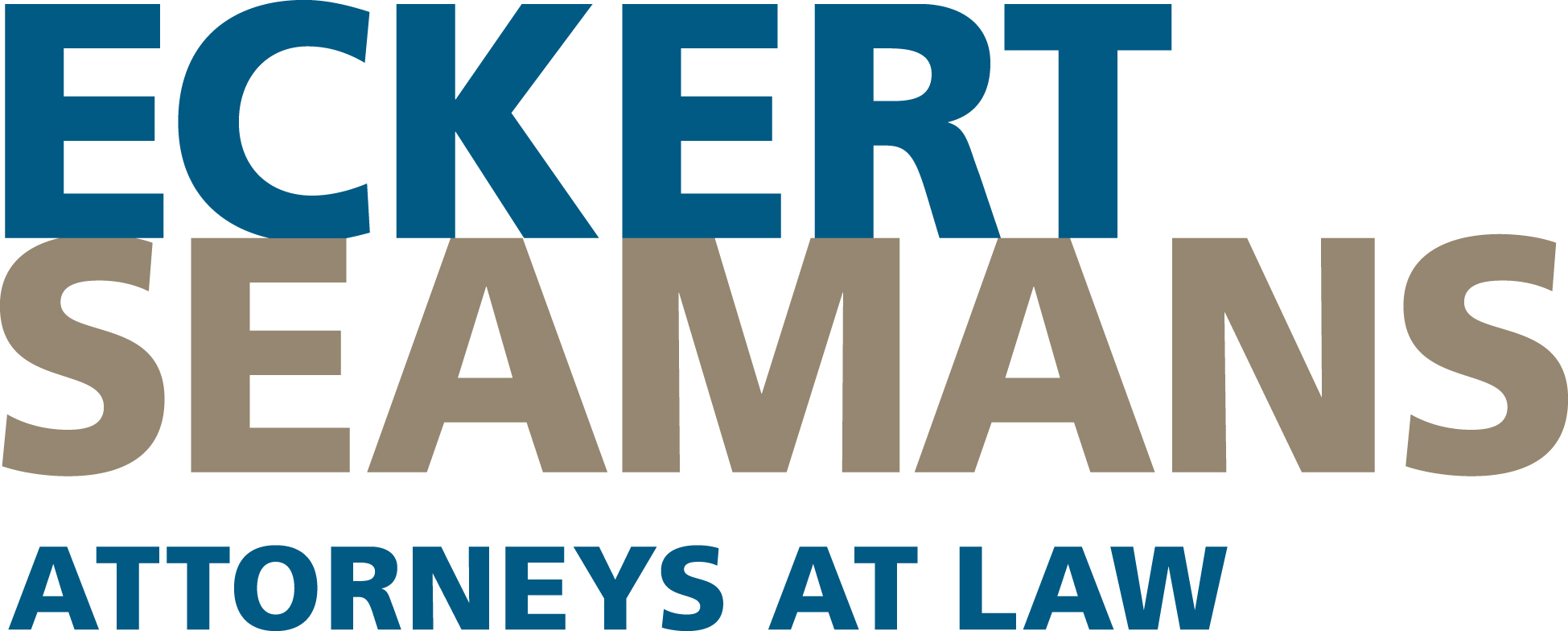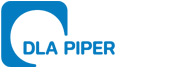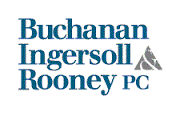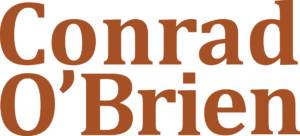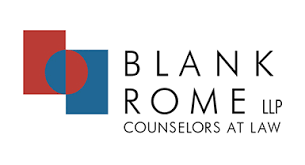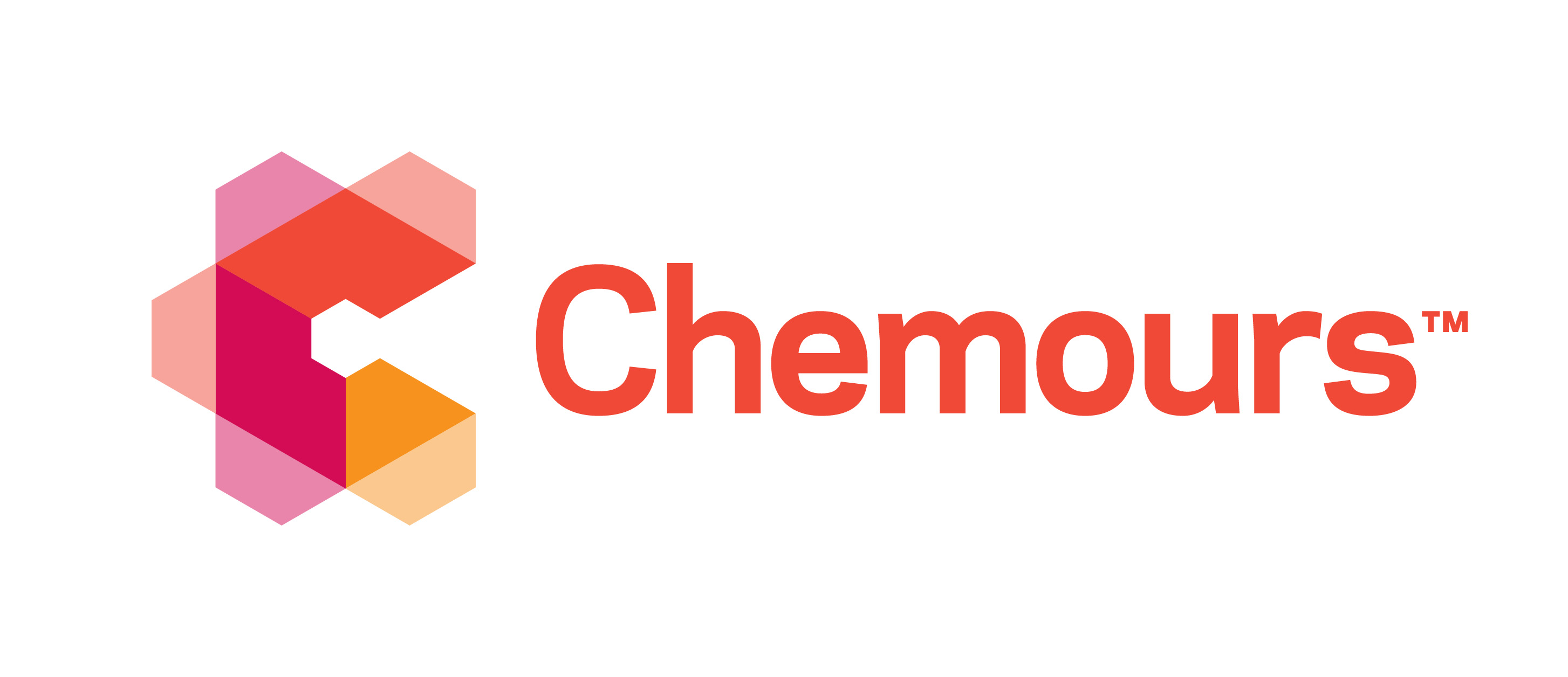 PDLG Fellows Program, Law School Bootcamp,
New Associates Seminars: