Law School Boot Camp 2019
August 5 – Thursday, August 8. The PDLG Boot Camp offers a taste of the law school experience (including classes in 1L subjects) for students entering their first year of law school.  It is designed especially for incoming students who do not have substantial direct or detailed knowledge about the law school experience.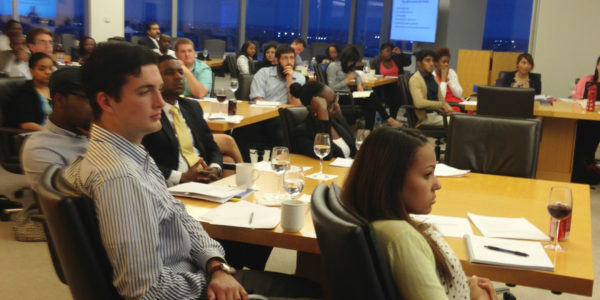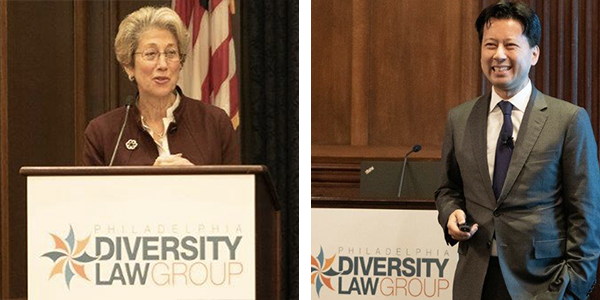 Diversity in the First Chair:
Symposium on Women and Diverse Lawyers
in the Courtroom and Boardroom
PDLG held a symposium in November 2018 to discuss and promote strategies and best practices to empower women and diverse lawyers as lead trial counsel in litigation matters and lead counsel in corporate transactions.
Is a JD 4 Me?
If you are thinking about going to law school, get answers to your questions about getting into and paying for law school, what being a law student is like,  what practicing law is like and what else people do with a JD degree at this PDLG program on Saturday, November 3.  For instance, do you know:
That there are free LSAT courses on line?
The options for paying for law school and repaying law school loans?
The number of hours law students devote to school?
That there are many different careers for those with a JD?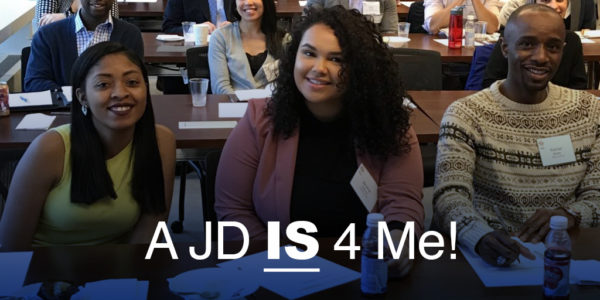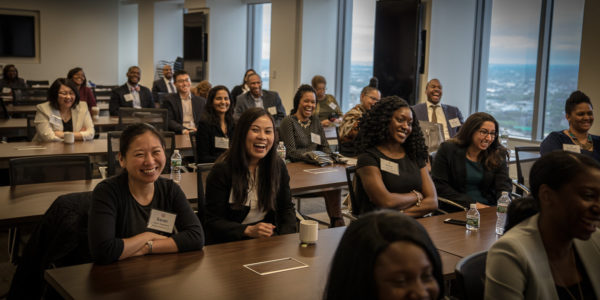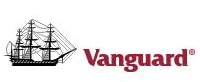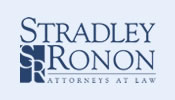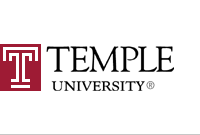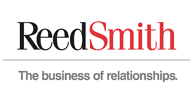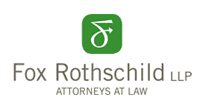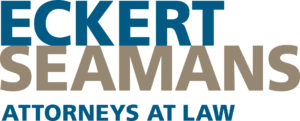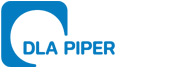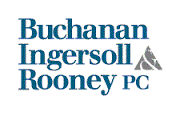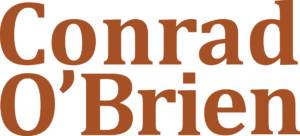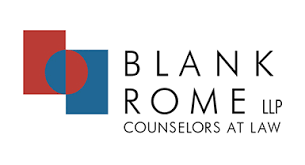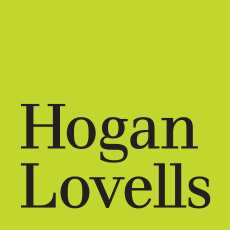 PDLG Fellows Program, Law School Bootcamp,
New Associates Seminars: