PDLG Statement On Racism
"I have the power to do anything I want to this black man and there is nothing you can do about it."  Those were not the words out of Derek Chauvin's mouth; it was written on his face for all of us to see. Finally, America, what so many of us knew to be true for more than 400 years now stares us in the face.
When Emmett Till's mother demanded an open casket for her mutilated and lynched 14 year old son, she wanted the world to see "what they did to my baby."  But the world looked away.  We cannot look away anymore.
When a mother and son screamed at their forced separation we could not hear.  When a 46 year-old man - over 6 feet tall and more than 200 lbs. - cried out for his deceased mother moments before his death, we heard him.  We saw and heard torture and death for 8 minutes and 46 seconds.
We at the Philadelphia Diversity Law Group will forever see and hear what hatred of our black brothers and sisters looks and sounds like and will forever see and hear their pain and anguish. We ask that you join us in seeing and hearing the pain of black people in America and being part of a meaningful solution to institutionalized racism against our black brothers and sisters.
PDLG Fellows Program
The PDLG Fellows Program (formerly known as the PDLG Summer 1L Program) offers diverse first year law students a route to summer employment at outstanding law firms and legal departments.  It also provides the PDLG Fellows with a series of seminars and programs designed to enhance their skills and increase their knowledge of the Philadelphia legal community.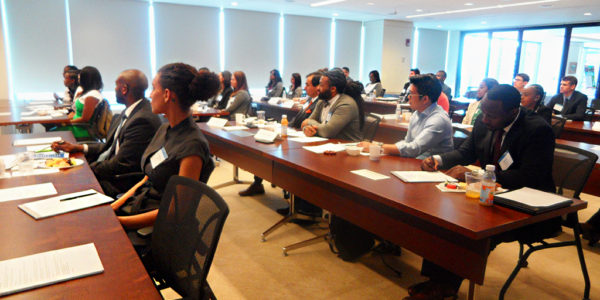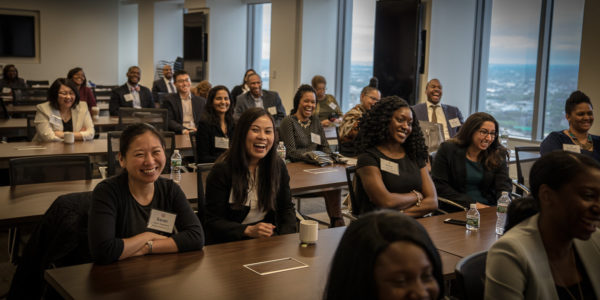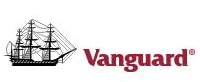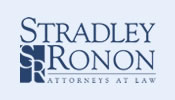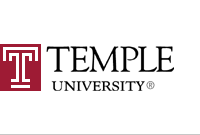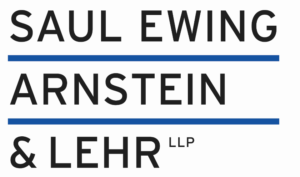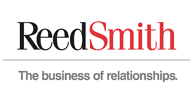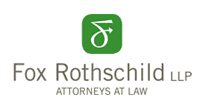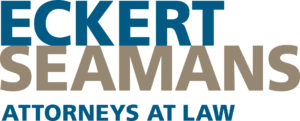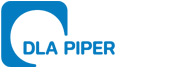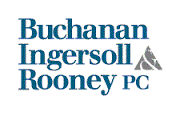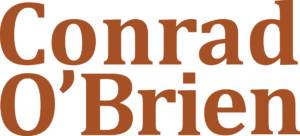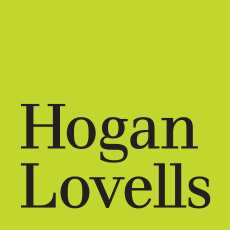 PDLG Fellows Program, Law School Bootcamp,
New Associates Seminars: